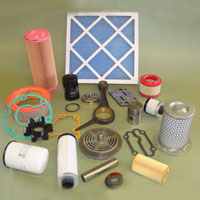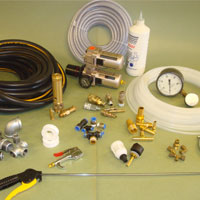 Air Compressors Spare Parts Birmingham, Coventry, Wolverhampton
In addition to the supply of air compressors, compressor maintenance contracts and Ingersoll Rand products GF Compressors stock a huge amount of spare parts for virtually all ages and types of compressed air equipment. Our stock of spare parts includes genuine spare parts for all manufactures and we can additionally offer alternative quality replacement parts should you require it.
GF compressors is proud to say that however old your compressed air equipment may be we will be able to provide the parts for it, if we do not have the parts in stock or they are discontinued we will be able to manufacture the parts ourselves for you. For additional information about any of our products or services call 0121 326 9122 or use our simple online contact form. We will do our best to get back to all enquiries within two working days.