The next generation of air filtration equipment provided to you by GF Compressors provides excellent benefits to your company the environment and most importantly to you.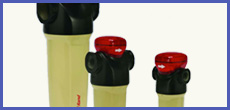 Ingersoll Rand Compressed Air Dryers offer Direct Expansion, Thermal Mass and Desiccant. These fantastic air dryers provide continuous dry air performance that fulfils the latest industry standards expectations.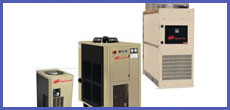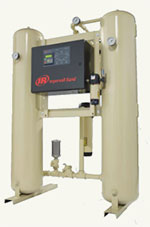 Over 40 years of experience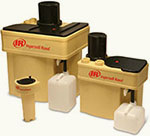 Air Filtration Specialists in Birmingham
GF Compressors specialise in air filtration and have been providing this service for 40 years – making us the leading air specialists in the local area. Whether you are looking for a new compressor, used compressor or require a compressor maintenance contract- we will meet all of your needs.
Breathing in dry air can be a potential health hazard which can cause a variety of respiratory problems, such as asthma, dehydration and bronchitis. This is why at GF Compressors we offer a complete range of equipment to provide an efficient and superb service that meets the latest air quality standards.
Covering Coventry and Wolverhampton
We can tailor our products and services to meet your needs, all for a highly competitive price A brief list of the air product treatments which we offer include:
Filtration
Refrigeration Dryers
Thermal Mass Dryers
Dessicant Dryers
Oil Water Separators
Air Receivers
Breathing Air Equipment
For further information on the services we can offer throughout the Wolverhampton and Coventry areas, you can contact us directly on 0121 326 9122 where our friendly team will be happy to help, and advice you on the perfect product for you. Or alternatively fill out our contact form and one of our team will be in touch within 2 working days.